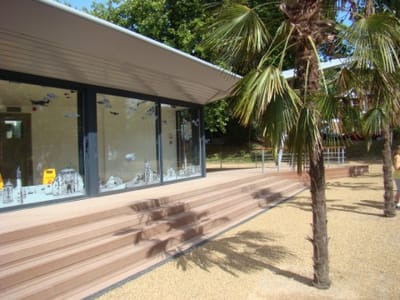 Location and TimingsNB For this term (October - December 2020) all classes will be online. This will be reviewed in January.
Classes are held on Wednesday mornings.
Dates and Payment
Classes will be organised into 5-week blocks, and payment will be required in advance for each block. The blocks will run as follows:
Block 1: 14th October - 11th November.
Block 2: 18th November - 16th December
The cost of each block of lessons will be £45.